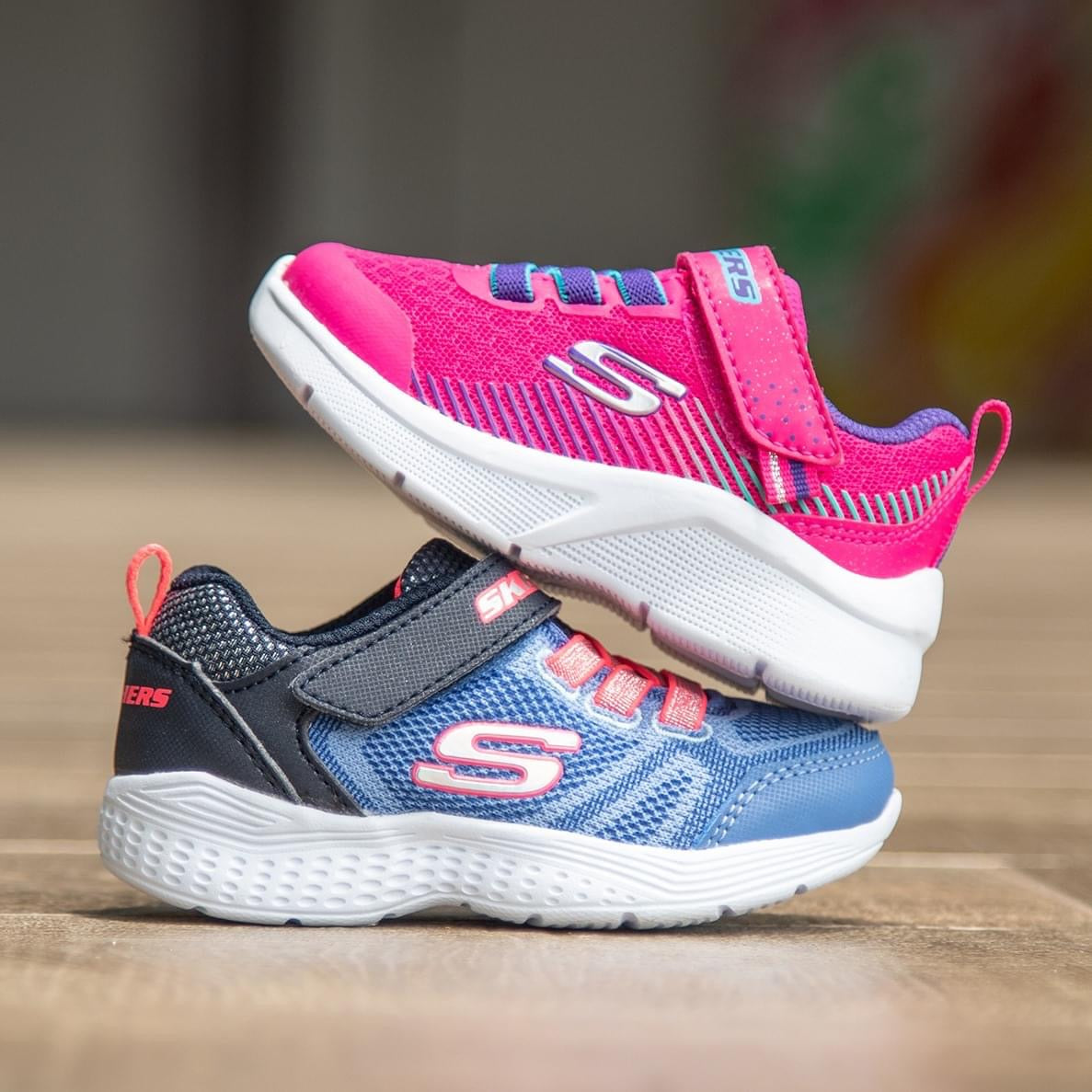 - 100% IRISH BUSINESS -
Cliffords Footwear is a 100% Irish owned, family business, based in Bantry, Cork
More Info
- EXPERT FITTING -
We provide expert fitting in store. If you have any questions let us know!
Contact Us
- NATIONWIDE DELIVERY -
We offer FREE Nationwide Delivery to ROI & NI on all orders over €60!
More Info
< BOYS SKECHERS >
Add more style and bounce with our new Skechers collection for boys at Cliffords
Shop Now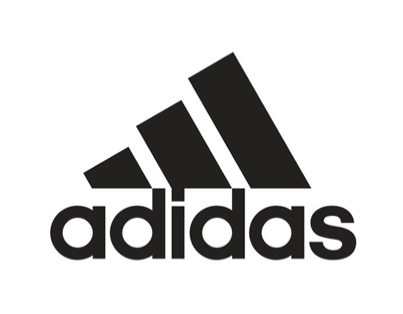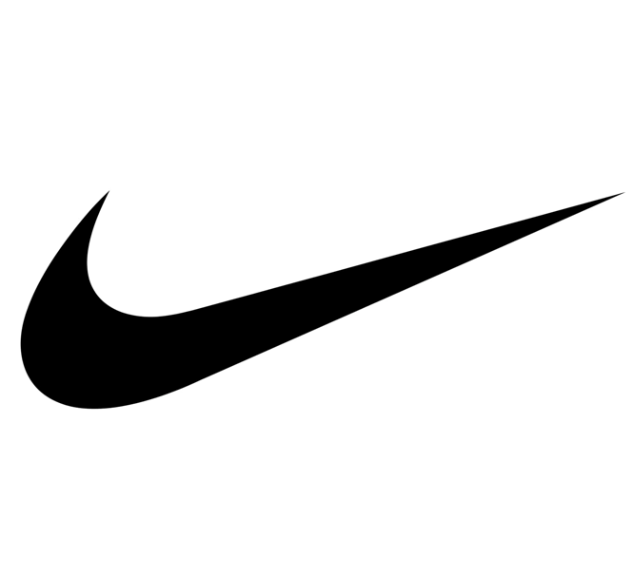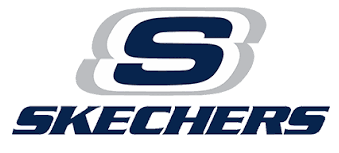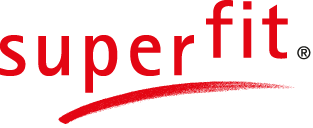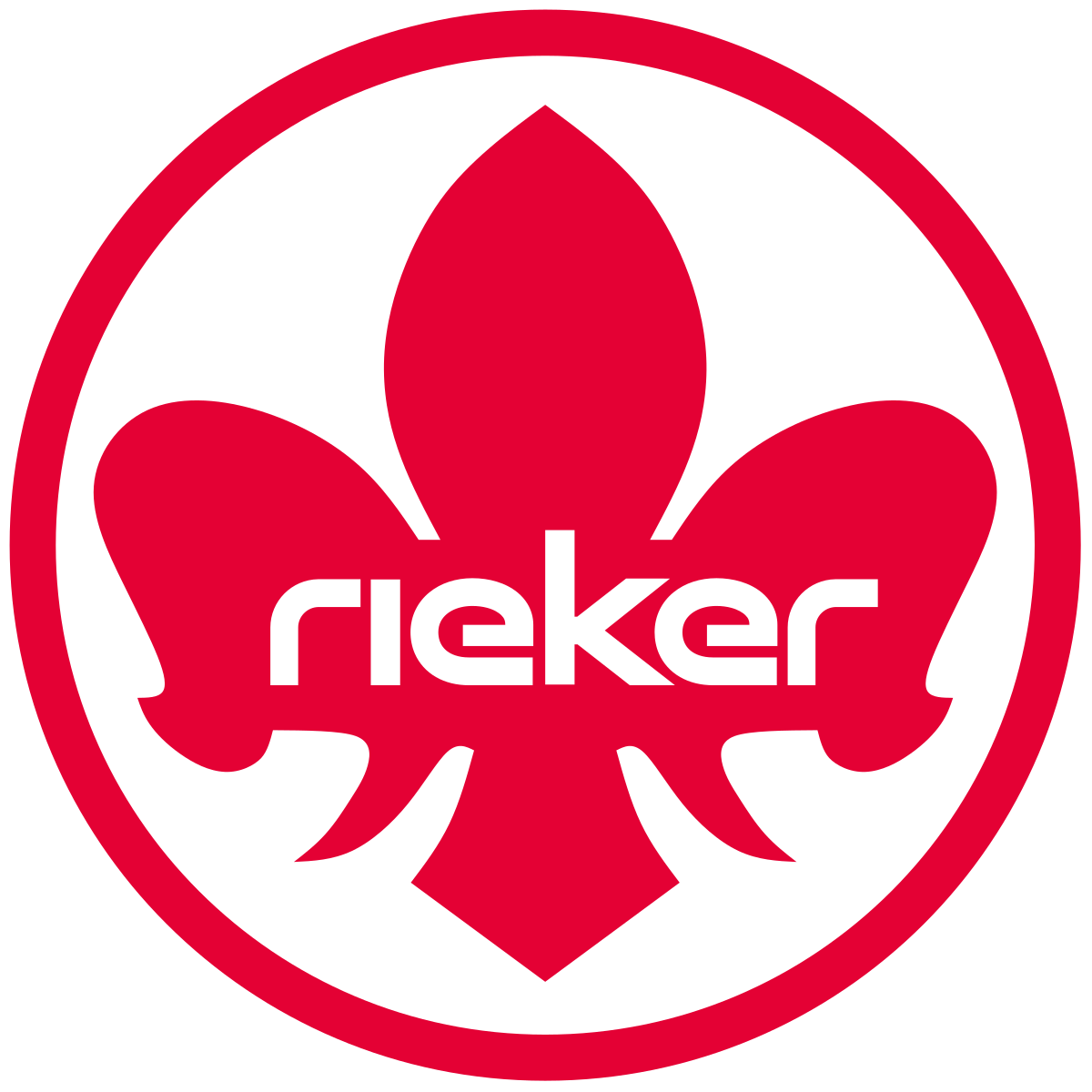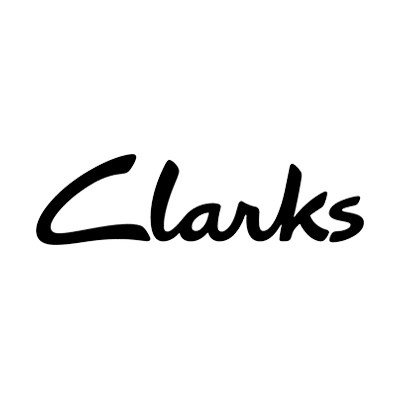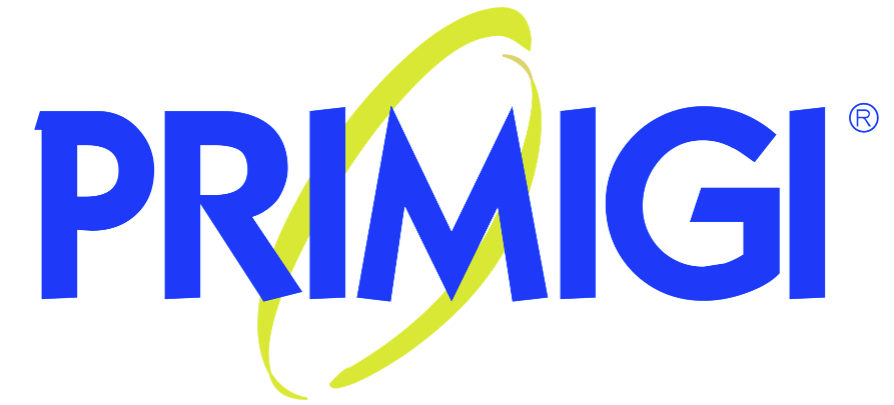 NEWSLETTER SIGN UP!
<< Join Our New Mailing List Here >>
DO YOU NEED HELP WITH YOUR ORDER?
If you have any questions about your order such a sizes, fitting, delivery etc call us on 02755865 or fill out our form below and we'll respond as soon as possible.
Visit Us In Store for Expert Fitting >>
High Street, Bantry, West Cork
Call Us - 02755865
Email Us - cliffordsshop@gmail.com Call In To Us - Monday - Saturday 10am-6pm